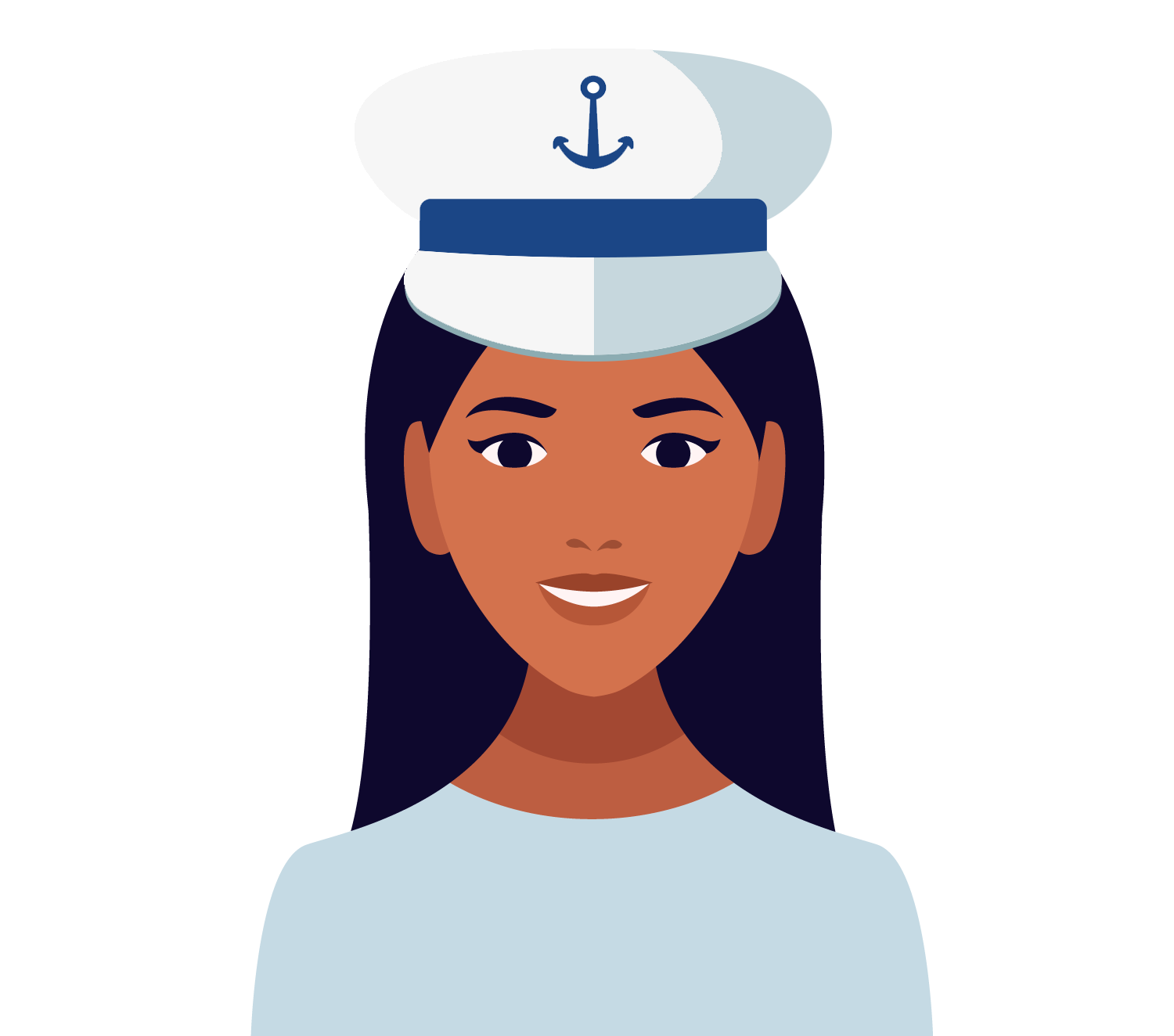 Hi, my name is
Bella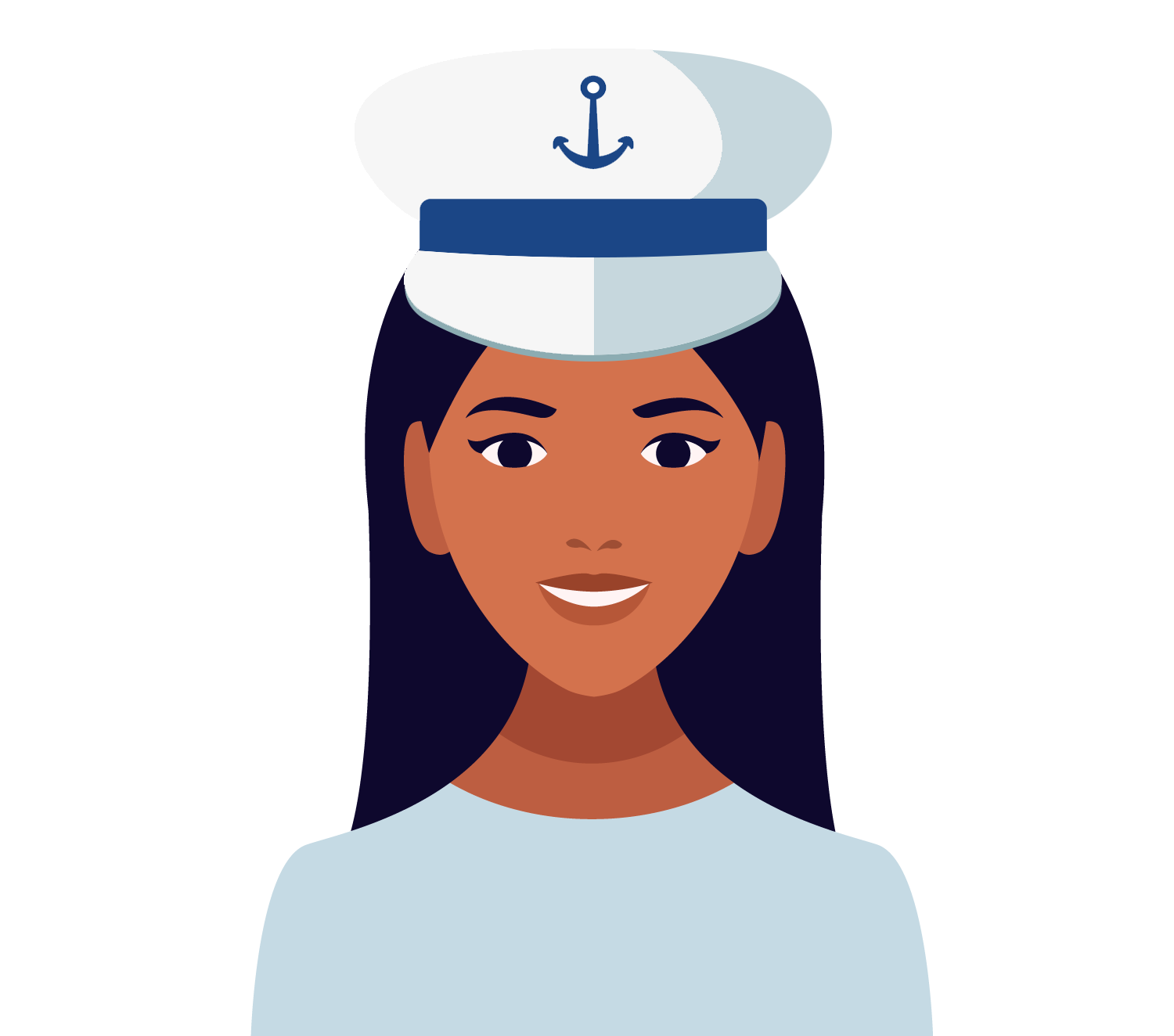 Frequent questions
FAQ
Why choose the Consorzio Motoscafisti Associati di Stresa?

Being the largest Consortium, it guarantees the service open every day of the year. Cordiality and punctuality are the basis of our experience in the tourism field for over 30 year.

How many people can the boats accommodate?

The number of people on board varies according to the boat, from 37 to 56.

If it rains can you navigate anyway?

Yes, certainly. Boats are covered and heated.

Are there discounts for groups?

Do groups have exclusive use of the boat?

The boat is for the exclusive use of the group. Itineraries and timetables can be customized according to needs.

Are there discounts for schools and associations?

Yes, certainly. It is possible to send an email to get a quote Contacts

Must the place of return be the same as the departure?

Not necessarily. It is possible to embark from different locations on lake maggiore and to end the itinerary in the desired place.

Can we embark at the pier of our hotel?

Yes, certainly. We can reach you in all hotels that have a witch suitable for mooring our boats.

Are the boats equipped with safety equipment?

All our boats are equipped with insurance and safety equipment as per current regulations.

How do I purchase the ticket?

Buying the ticket is simple, fast and secure. Send us the request with the itinerary and the number of participants. We will respond by sending the quote. Buy and pay. You will receive a voucher to present on the day of the tour. → Booking

Do I have to book in advance?

No, but it is recommended! Both to obtain an advantageous price and to ensure a place on the boat.

Do you accept payments by credit card?

Yes, but payment must be done before departure.

Is entrance to the borromeo islands included in the ticket price?

No, but you can book your entrance ticket to the islands with us, both for individuals and groups. HERE

Is it possible to have lunch on board?

No, but you can stop for lunch or dinner comfortably on the borromee islands.